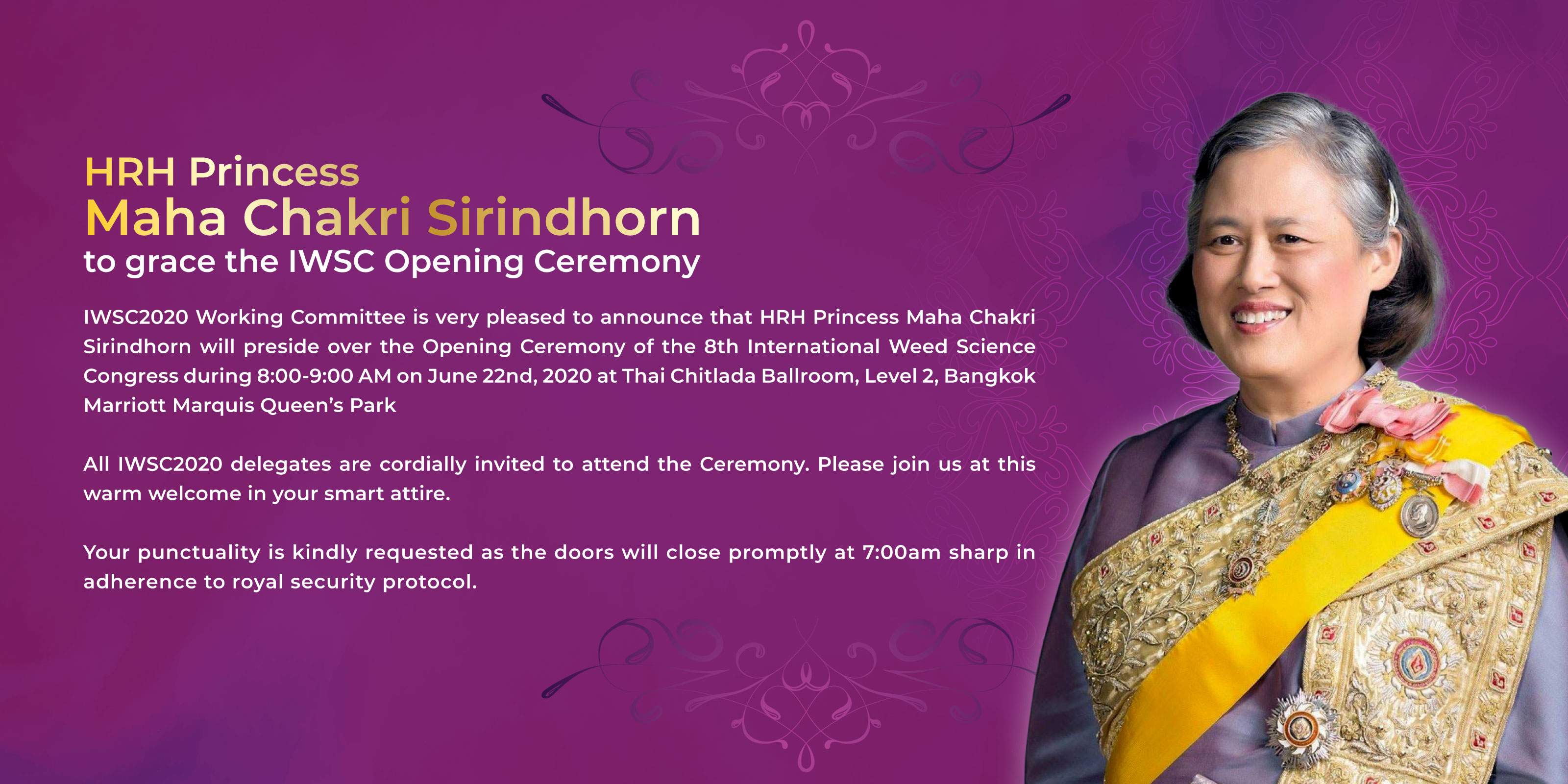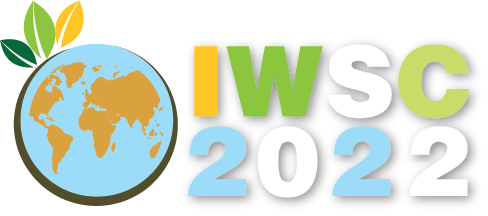 Welcome to the
8
th

International Weed Science Congress
"Weed Science in a Climate of Change"
Marriott Marquis Queen's Park
Bangkok, Thailand
Marriott Marquis Queen's Park
Bangkok, Thailand
IWSC 2022 MAin Topics
Detailed agenda will be announced soon.
MORE INFO
Herbicide Resistance
Weed Biology and Ecology
Integrated Weed Management
Climate Aspects of Weed Science
Non-Chemical Weed Control
Economic and Social Aspects of Weed Management
Bioherbicides
(including joint IWSS/IBG Session)
Environmental Fate of Herbicides
Weed Issues in Asia
Weed 'Omics'
Modelling
Application Technology
Physiology of Plants and Herbicide Interaction
New Technology for Weed Management
Invasive and Parasitic Plant Species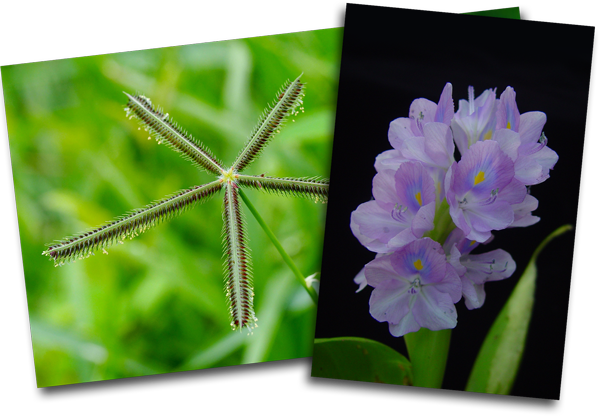 Weed Photo Contest
First global photography contest during the 8th IWSC 2020. The objective is to collect weed pictures from different countries for publishing a book "Global Weeds in 2022" in both online and hard copy.
More Info
Deadline for Weed Photo Contest  31th July 2022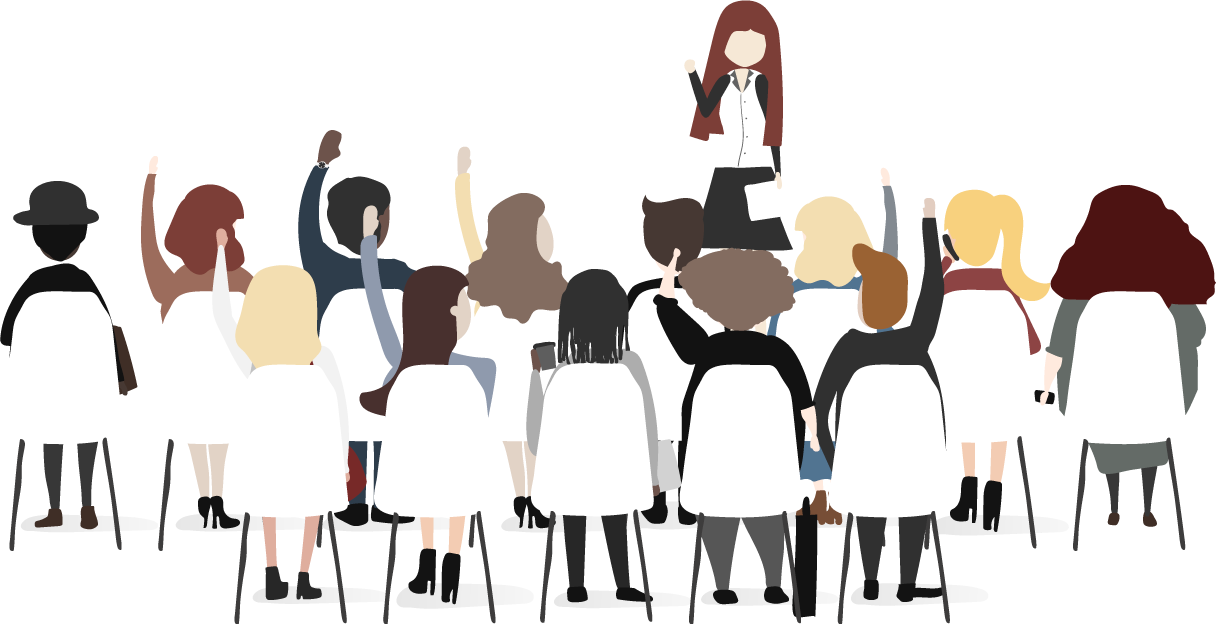 EWRS TRAINING WORKSHOP
The EWRS Education & Training Working groupis organizing a pre-congress workshop on herbicide resistance. This free halfday workshop will introduce students and researchers to methods andconsiderations for the identification, sampling, confirmation and characterizationof evolved herbicide resistance in weed populations.
More Info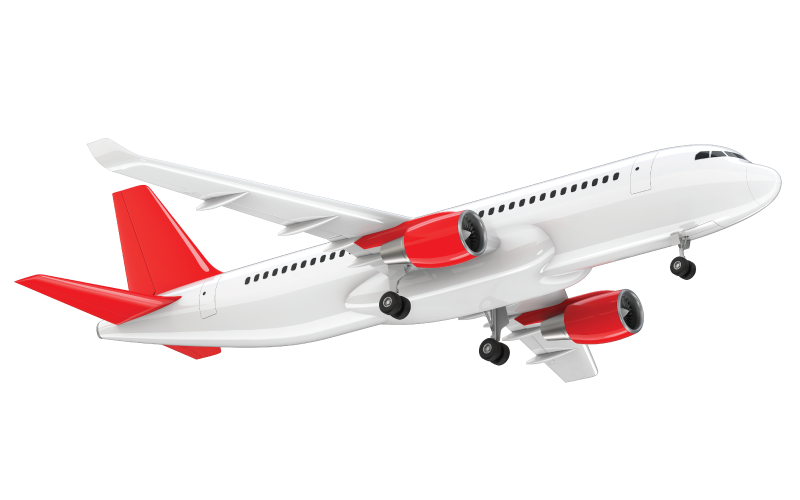 Traveling to Thailand during Covid-19: What you need to know before you arrive
From 1 July, 2022, foreign nationals are only required to show proof of either a certificate of vaccination or a negative RT-PCR or professional ATK test result within 72 hours of travel. These can be in a print or digital format. Checking will be made on arrivals at Thailand's international airports or land border checkpoints.
Useful links
Tourism Authority of Thailand Newsroom
COVID-19 vaccine guide for travellers to Thailand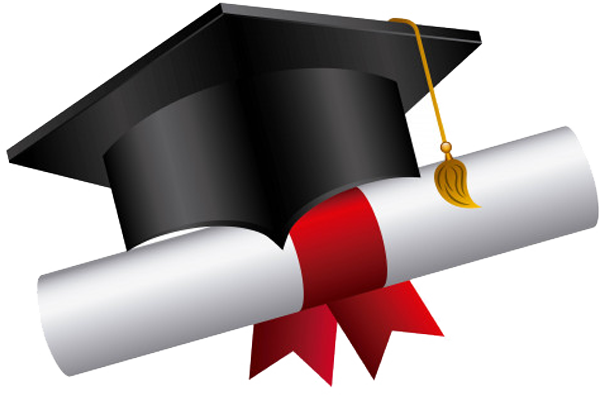 Graduate Students Travel Grants and Award
The IWSS is continuing its tradition of promoting and supporting the participationof graduate (M.Sc. and Ph.D.) students in the International Weed ScienceCongresses.
More Info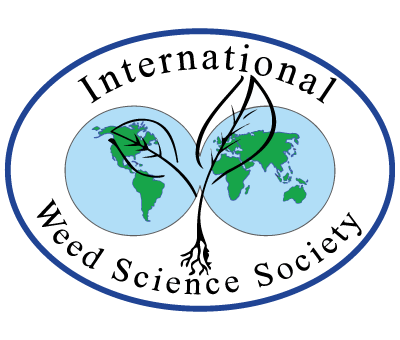 IWSS Travel Grant Award
for Scientists in
NeedCriteria for Selection
of Recipients
The IWSS andthe Local Organizing Committee of the International Weed Science Congress willgrant partial travel support for scientists in need. This travel grant will beused only for partial or full payment of the registration cost. Following isthe procedure to apply for this grant:
More Info
REGISTRATION NOW OPEN !!!
US$ 750
IWSS MEMBER
Accompanying Person: US$ 350 Inclusive of
2 Pre-congress Symposium on 4th December 2022
Lunch and coffee break on 5-9 December 2022
Welcome dinner on 5th December 2022
Closing banquet on 9th December 2022
Congress materials
US$ 800
NON-MEMBER
Accompanying Person: US$ 350 Inclusive of
2 Pre-congress Symposium on 4th December 2022
Lunch and coffee break on 5-9 December 2022
Welcome dinner on 5th December 2022
Closing banquet on 9th December 2022
Congress materials
US$ 450
STUDENT
Accompanying Person: US$ 350 Inclusive of
2 Pre-congress Symposium on 4th December 2022
Lunch and coffee break on 5-9 December 2022
Welcome dinner on 5th December 2022
Closing banquet on 9th December 2022
Congress materials